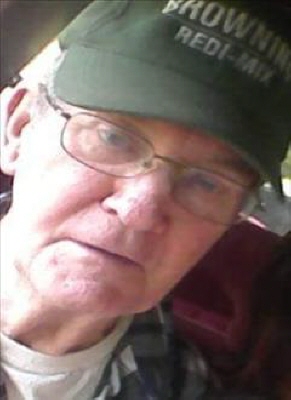 Obituary for William Glynn Freeman

William Glynn Freeman went to be with the Lord July 25, 2018. He was born June 9, 1938 in Big Flat, Arkansas
to the late Arthur and Sarah Freeman.
William proudly dedicated six years of his life from 1956-1962 to our country in the National Guard.
During this time serving, he participated in
the Desegregation of the Little Rock 9.
While William worked for the Apartment House Builders for 29 years, he acquired a love for painting. He was raised as a Baptist and attended various churches along his journey with God. William also enjoyed a good hunting or fishing trip and wouldn't turn down the offer when asked.
William is preceded in death by his parents; his loving wife: Joyce Loretta Freeman; and brother: Theodore Passmore.
Williams legacy is carried on by his sisters: Rose Gray and Betty Sisk both of Houston, Arkansas; two sons: Donald (Mary Ann) Wayne Terrants and Johney Wayne Goolsby both of Cabot, Arkansas; daughter: Joyce Lynn Craig of Cabot, Arkansas; five grandchildren: Chris Craig, Tiffany Craig, Justin Parker, John Michael Roach and Shane Goolsby;
and two great-grand children: Hayden Cleveland and Ryleigh Craig.