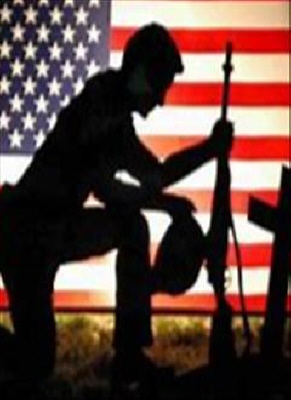 Obituary for Charles Joe Coursey
Mortimer Funeral Home
711 Highway 82 East
Greenville, MS 38701
(662) 334-4519 Fax (662) 332-1414


Place of Residence: Greenville, Mississippi , Mississippi

Name: Charles Joe Coursey

Age: 71

Died: Friday, June 29, 2018

Occupation: Retired from Simpson Heating and Air

Visitation: 6-8 P.M. Monday July 2 at Mortimer Funeral Home

Service Date: Tuesday July 3,2018 @ 1 P.M. at Mortimer Funeral Home

Place of Service: Mortimer Funeral Home Greenville, Mississippi

Interment: Greenville City Cemetery


Mortimer Funeral Home , Establishment #: FE-292



Funeral services for Charles Joe Coursey,71, will be held at Mortimer Funeal Home, Greenville on Tuesday July 3 2018 at 1 pm. He passed away on Friday June 29th at Select Specialty Hospital, Jackson.
He was preceded in death by his parents Henry Reese and Evelyn Seale Coursey and his wife Deborah Caviness Coursey.

He was an Army Veteran and served also in the National Guard.

He is survived by his daughter Regina Hoover of Greenville, and a brother William Taylor of Metcalf. Four Grandchildren and Three Great Grandchildren.

Visitation will be held on Monday, July 2nd from 6-8 pm at Mortimer Funeral Home, Greenville.
Interment will follow Tuesday's service at Greenville City Cemetery.


An online register book can be signed and condolences for the family can be expressed at www.mortimerfh.com.