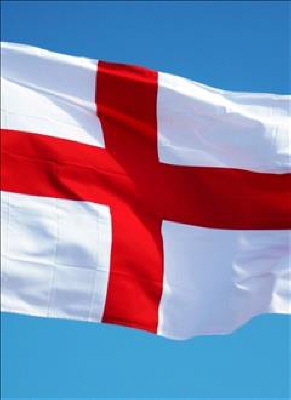 Obituary for James Johnson
James "Jimmy" Johnson, 62, of Greenville, passed away at Delta Regional Medical Center on June 28th, 2018.

Jimmy was born in England on January 22, 1956 and came to the United States in 2001, while working with U.S. Axminster. Jimmy met Pat Graziosi while here and the two were married on June 11, 2004. They enjoyed a special love for one another and especially getting on each others nerves and stealing each others ice lollies. Theirs was a special relationship and Pat took excellent care of Jimmy during his illness. We all loved trying to decipher Jimmy's "English". We never really knew what he was saying but he always said it with a smile. He was always helping people and that is why so many loved him

In addition to his wife, Pat, Jimmy is survived by one son, Gary and his wife, Judi and a daughter Jamie Taylor and her husband, Christopher. Jimmy also leaves grandchildren Marcey Johnson, Kylie Taylor and Isaac Taylor. Jimmy is survived by his brothers David Johnson and Paul Johnson, and a sister Isabelle, all of England. Jimmy is also survived by his stepsons Michael Loftin and Hunter Caldwell of Greenville, Mississippi. He was preceded in death by his parents, Robert and Margaret Johnson and a brother, Johnty Johnson. Jimmy's son, Gary, said " I used to want for nothing. When I was a kid, my father would always be helping people. He was just an overall nice guy." This is the Jimmy we knew here too. Always willing to help, never complaining about his illness and just genuinely nice man. We will miss him forever. The English activist Banksky said, "...you die twice. One time when you stop breathing and a second time, a bit later on, when somebody says your name for the last time." Please remember Jimmy often, say his name and tell his stories. In that way, we can keep him alive forever.

A private memorial for family will be held at a later date. In lieu of flower, please make a donation to a charity of your choice.