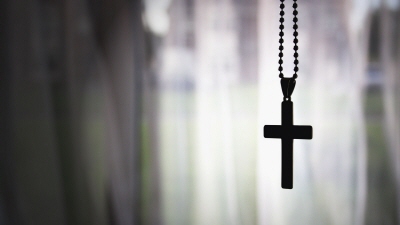 Obituary for Dale Richard Urban
Private funeral services for Dale Richard Urban, 75, of Cleveland, Ohio, is pending with Mortimer Funeral Home. He died on Wednesday, June 27, 2018, in Leland, Mississippi.
He was a retired coal miner. He was preceded in death by his parents, Norman and Melvina Urban, and his wife, Sharon Urban.

He is survived by two children, Dwayne Urban of West Virginia and Cindy V. Kough of Florida; and four grandchildren, Landon and Logan Urban, and Zachary and Kaylee Kough.