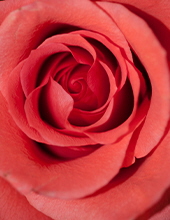 Obituary for Joseph Godfrey Smyly
Mortimer Funeral Home
711 Highway 82 East
Greenville, MS 38701
(662) 334-4519 Fax (662) 332-1414


Joseph Godfrey Smyly, 53, of Anguilla, Monday, June 4, 2018 in Avon.
Joseph was born March 12th, 1965 in Greenville, the son of Maxie Smyly and Ann Maria Zepponi Smyly.
He is preceded in death by his parents; and brother, James Smyly.

He is preceded in death by a brother, John Smyly of Pontotoc; and two sisters, Kathy Boykin of Leland and Debra (Randy) Magee of Leland.

A private memorial services will be held at a later date.

Mortimer Funeral Home is entrusted with the arrangements.