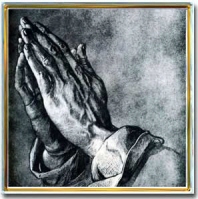 Obituary for Sammy Lee Ivy
Sammy Lee Ivy

Sammy Lee Ivy, 67 of Leland, MS, passed away Thursday March 1st, 2018 in Tchula, MS. He was born on July 6th, 1950 in Hollandale, MS. Attended school at Greenville public schools. Sammy was a Truck Driver for Trey King at 4 Mile Farms of Inverness, MS.

He is preceded in death by his parents, Warren Lee and Jewel S. Ivy. Two brothers Johnny and Pete Ivy and a nephew David W. Ivy II aka "Bubba."

He is survived by long time companion Beverly Carroll, his daughter Christie Ivy Lamb, two Grandsons Austin Hobbs and Reese Lamb, one Great - Grandson Azlin Hobbs, a brother David W. Ivy (Barbara Carollo Ivy) from Brandon, MS, a sister Betty Ivy Andrews ( Ed Andrews) of Gulfport, MS, two nieces Penny Ivy Thompson of Brandon, MS and Katy Ivy of Mustang, MS, and one nephew Will Saunders of Gulfport, MS.

A Visitation will be held at Mortimer Funeral Home 711 hwy 82 east in Greenville, MS on Sunday March 4, 2018 from 4pm-6pm.